What is coaching? In a nutshell, coaching is structured process that moves a person from where they are to where they want to be. A coach helps in that movement by actively listening, asking powerful questions, providing positive feedback, and helping to establish clear action-steps, all within the context of an environment of trust and accountability.


If you at a place in life where you are feeling stuck, and would like to learn more about how coaching can help you move towards the best version of yourself, please register for a free 30 minute coaching conversation with me.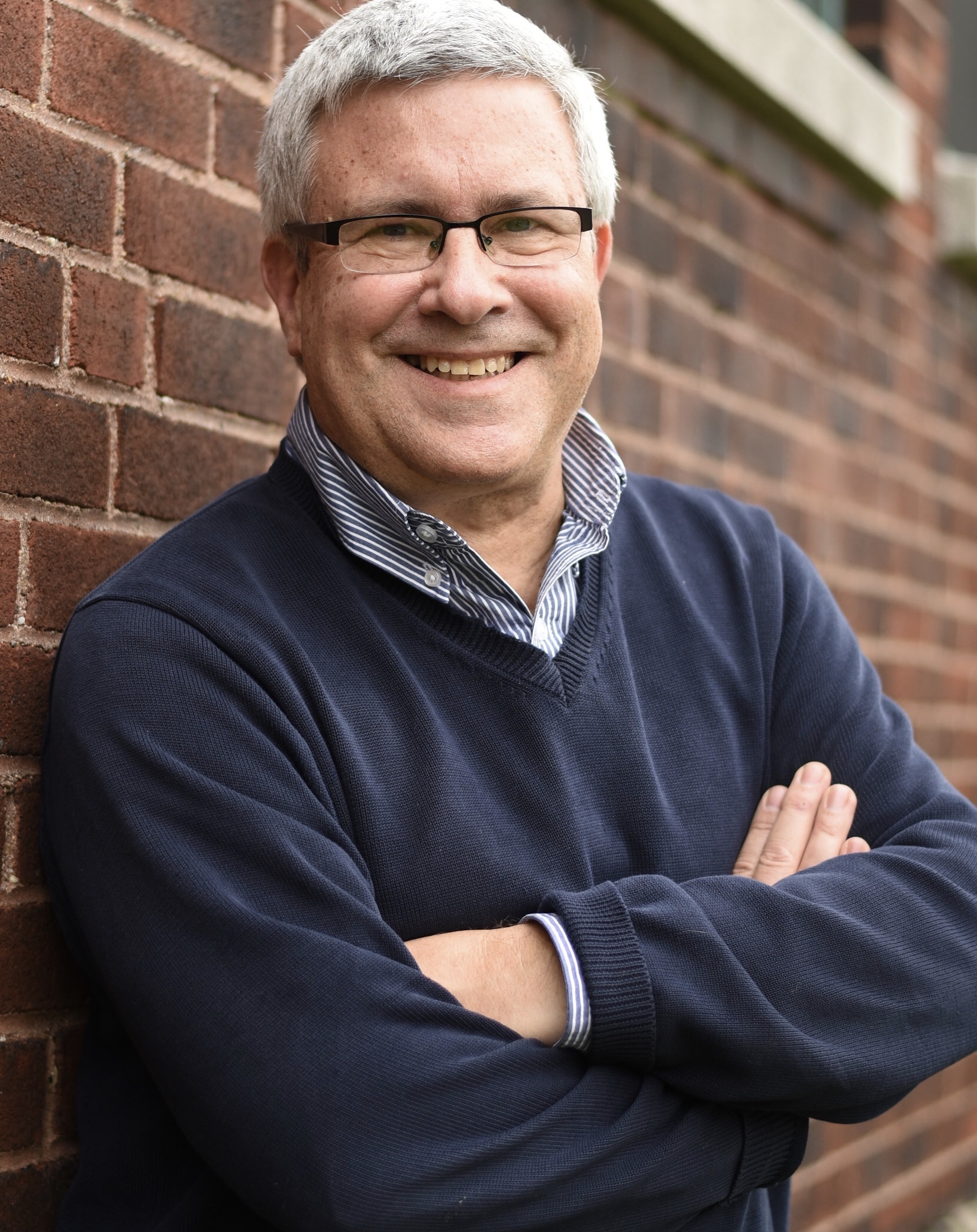 Chuck Gohn is an Associate Certified Coach (ACC) and board member of the International Coach Federation (Pittsburgh Chapter), a BetterUP Coach and a Life Coach Instructor at the Community College of Allegheny County. Prior to becoming a coach, Chuck served as VP and Controller for Pacific Coast Restaurants in Portland, Oregon and most recently as Lead Pastor for Bellevue Christian Church. Chuck has a Doctorate from Fuller Seminary, a Masters from Emmanuel Seminary and a BS in Business from Portland State University. He currently resides in Pittsburgh, PA, with his wife, Debbie.